Feedback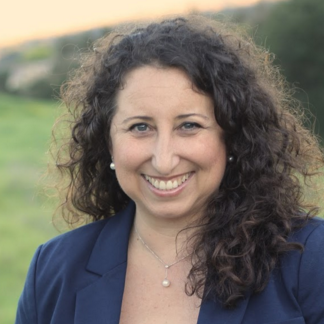 Lisa Highfill
Lisa Highfill (@lhighfill) is an instructional technology coach in the San Francisco Bay Area. She earned her masters in educational technology leadership and has been a classroom teacher for more than twenty years.
Co-Founder of HyperDocs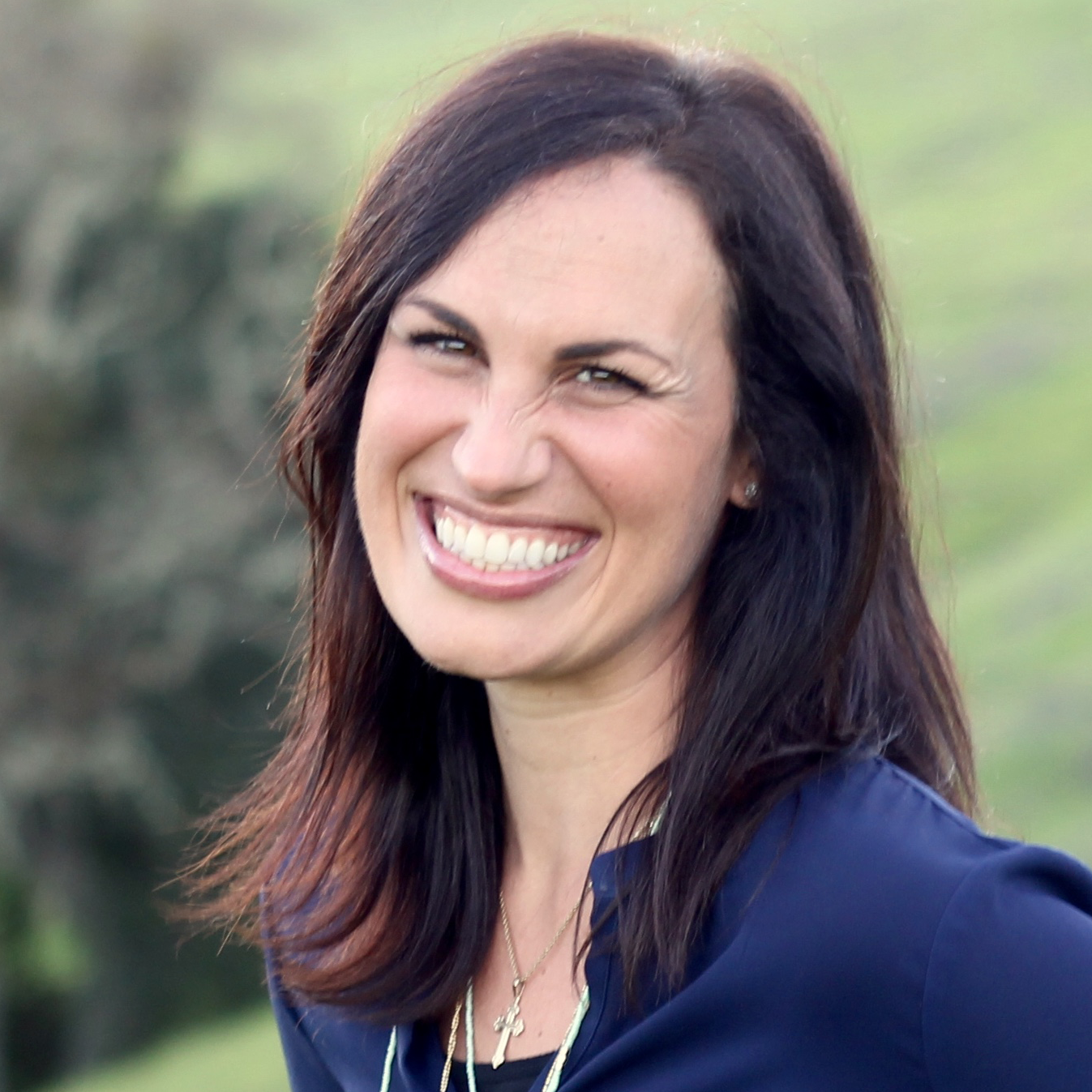 Sarah Landis
Sarah Landis (@sarahlandis) is an instructional coach in the San Francisco Bay Area with more than fifteen years of experience in education. She has a masters in curriculum from Teachers College, Columbia University.
Co-Founder of HyperDocs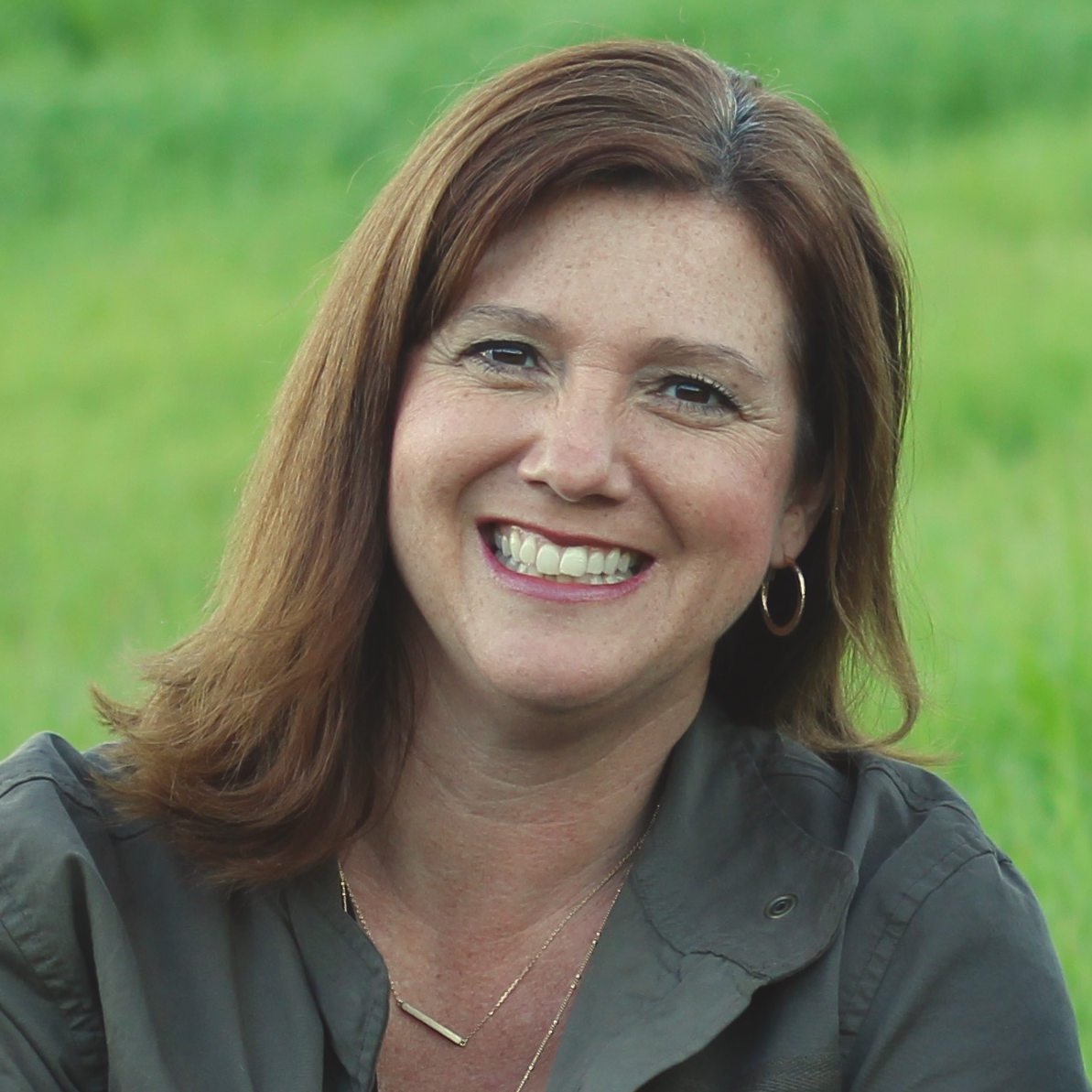 Kelly Hilton
Kelly Hilton (@kellyihilton) is an educator, author, and advocate for equitable instructional and teacher development. She specializes in instructional coaching and technology integration creating optimal learning environments to meet the needs of diverse learners.
Co-Founder of HyperDocs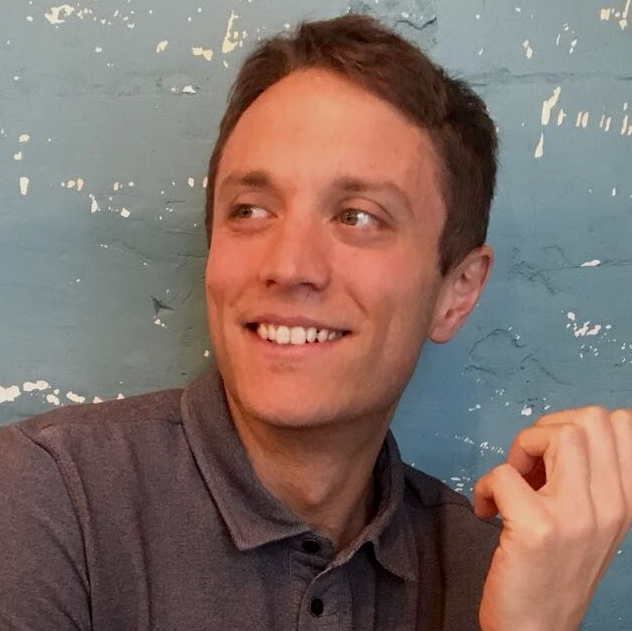 David Hotler
David Hotler (@dhotler) is a Technology Integration Teacher at the American School of Madrid. He holds a masters degree in Educational Technology Media Design from Full Sail University. His passion is to leverage design thinking to scale change designed to do good.
Director of Development
Totally Free

Start here!
Because we all start somewhere.

Member benefits:

Getting Started Course Bundle

Remote Teaching Course Bundle

Designing HyperDocs Courses

Delivering HyperDocs Courses

Multimedia Text Sets Courses
Lite

$150/year Now $99
$8.25/ Month Billed yearly


Member benefits:

Everything from free

Designing, Delivering and Defining HyperDocs Course Bundles

Multimedia Text Sets Course Bundle

Custom Learning Journals

Member Only perks
Group & Enterprise
Group and Enterprise

Interested in group pricing?

Use the button below to contact us.

We have amazing bulk rates for teams and schools.
Totally Free

Start here!
Because we all start somewhere.

Member benefits:

Getting Started Course Bundle

Remote Teaching Course Bundle

Designing HyperDocs Courses

Delivering HyperDocs Courses

Multimedia Text Set Courses
Lite Monthly


Billed monthly

Member benefits:

Everything from free

Designing, Delivering and Defining HyperDocs Course Bundles

Multimedia Text Sets Course Bundle

Custom Learning Journals

Member Only perks